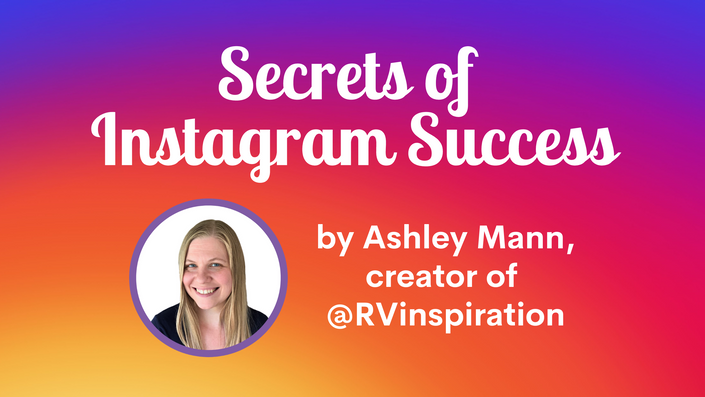 Secrets of Instagram Success
My formula for growing a wildly popular Instagram account that runs practically on autopilot (even if you're not an "influencer")
90-minute video training by Ashley Mann, creator of @RVinspiration
Imagine logging into your Instagram account to post or send a message after not having thought about it for weeks and seeing that your follower count has increased by 10k since the last time you checked.

Or having the social media manager of one of the most famous brands in your niche take you out to dinner because she found you on Instagram and was eager to meet you and talk about partnership opportunities...even though you are hardly ever on Instagram.
That's totally possible for you. And how do I know?
Because those are all things that actually happened to me once after I understood how Instagram worked and how I could grow my Instagram account practically on autopilot.
In spite of having a thriving Instagram account with over 90k followers, I am the farthest thing you can imagine from an "influencer":


I don't get why anyone would choose to document their life in Instagram stories*.
The idea of "going live" in a video on social media still terrifies me.
My personal Instagram account (which I log in to *maybe* once per month) is mainly just pictures of my cat and food I cooked.

*If you're totally addicted to Instagram and love posting to it all the time, you'll also do great with this training. I just want everyone to know that constant posting or getting in front of a camera is not a requirement for Instagram success!
Once I understood what makes an Instagram account successful and how it presents a completely unique opportunity to reach and connect with an audience hungry for my content, I knew before even starting my Instagram account that it would be wildly popular...and I was right.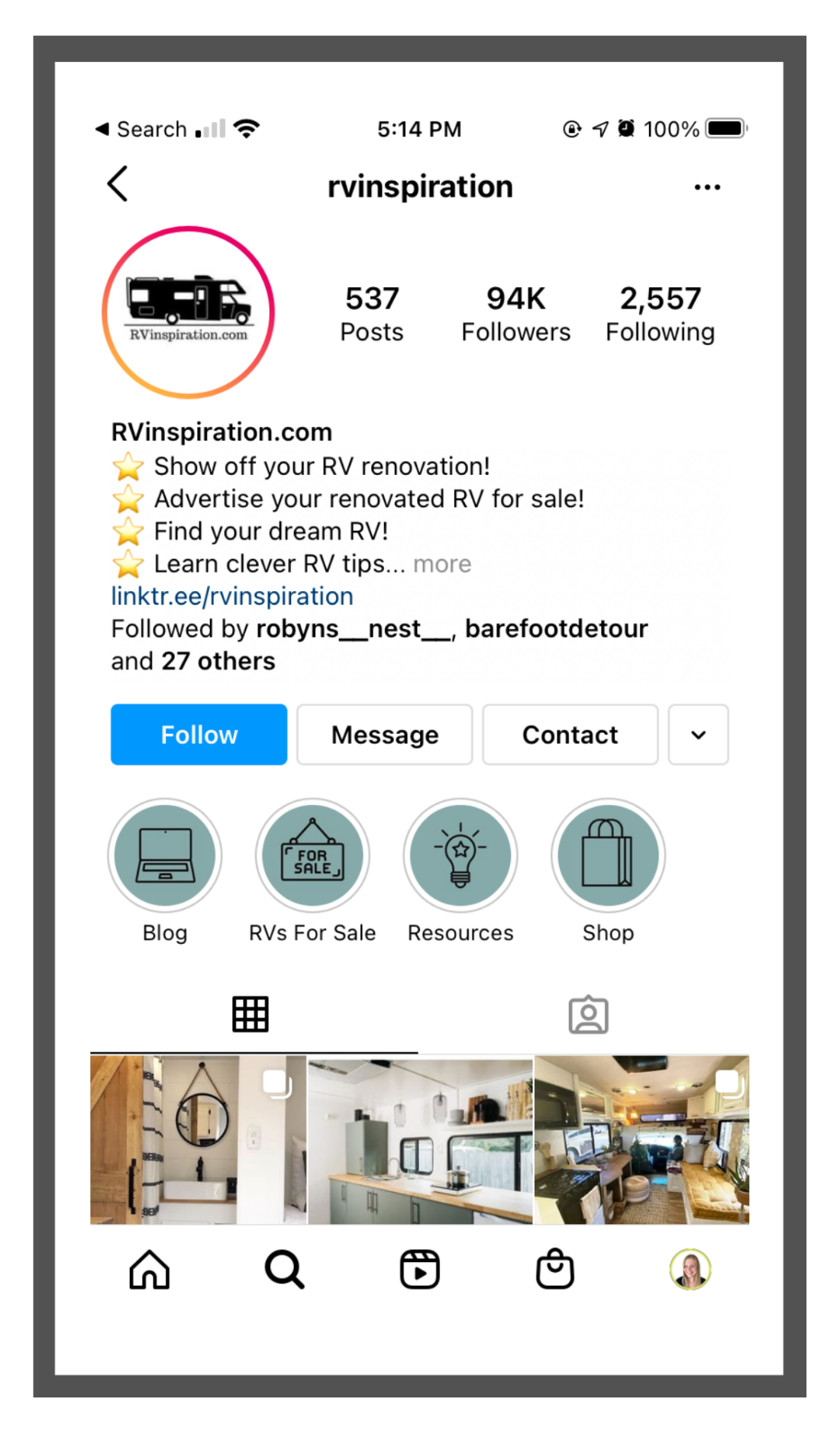 Within a week of launching my account I had over 700 followers, and each of my posts was getting 50+ comments. My account grew consistently at a rate of about 500 followers per week, and 6 months later I had over 15,000 followers--all real people who genuinely loved my content--and I never used "bots" or any type of automated software for growth.
At the time I created this training in May of 2021, my follower count had grown to 94k.
You're probably thinking I must have been posting to Instagram non-stop, but that wasn't the case. I spent the first few weeks working out my system, but as soon as I determined what was working, I hired a VA to do the work for me and ever since then have spent no more than a couple hours per month on Instagram at most, only engaging when I want to.
And that's what I want to share with you: How to grow and run a successful Instagram account without it consuming all of your time.
Introducing…
Secrets of Instagram Success
Secrets of Instagram Success is an in-depth live training covering everything you need to know to grow your Instagram account into an active audience of people who love seeing your posts.
For the first time ever I'm sharing my complete Instagram strategy, which can be implemented in any niche.
I'll be sharing what I understood about Instagram that led me to scrap my old business Instagram account with less than 2k followers and restart a new one that attracted 15k *real* followers in just five months.
Here's everything you'll learn inside Secrets of Instagram Success:
Tangible ways your business can benefit from Instagram
The "A.B.C.'s" that make for a successful Instagram account
How to gain real followers and expand your audience (without using bots or sketchy techniques)
Simple ideas for always having fresh and unique content to post
Ways you can monetize your Instagram account
How to do all this in just a few hours per month (or less)
How a Successful Instagram Account Can Benefit You
If your audience includes Millennials, then your audience is on Instagram, and if you're not there too, then you're missing out on an opportunity to become visible to people who haven't yet discovered you, connect with your existing audience in a more personal way, and diversify your traffic sources and streams of revenue.
With Instagram, you can:
Grow your list of email subscribers
Market products and services to a new audience
Connect with your audience in real time
Make money by promoting sponsors
Meet and network with other leaders and influencers in your niche or industry
What I'm going to show you is how you can tap into this valuable resource without the overwhelm of adding to your daily "things to do" list.
All the Important Details
What?
Secrets of Instagram Success - a 90-minute comprehensive video training on how to grow an Instagram account into a valuable asset without it consuming all your time.
When?
As soon as you purchase, you'll have access to the video recording of a live online training that took place on June 1, 2021.
Who?
Me! 👋
My name is Ashley.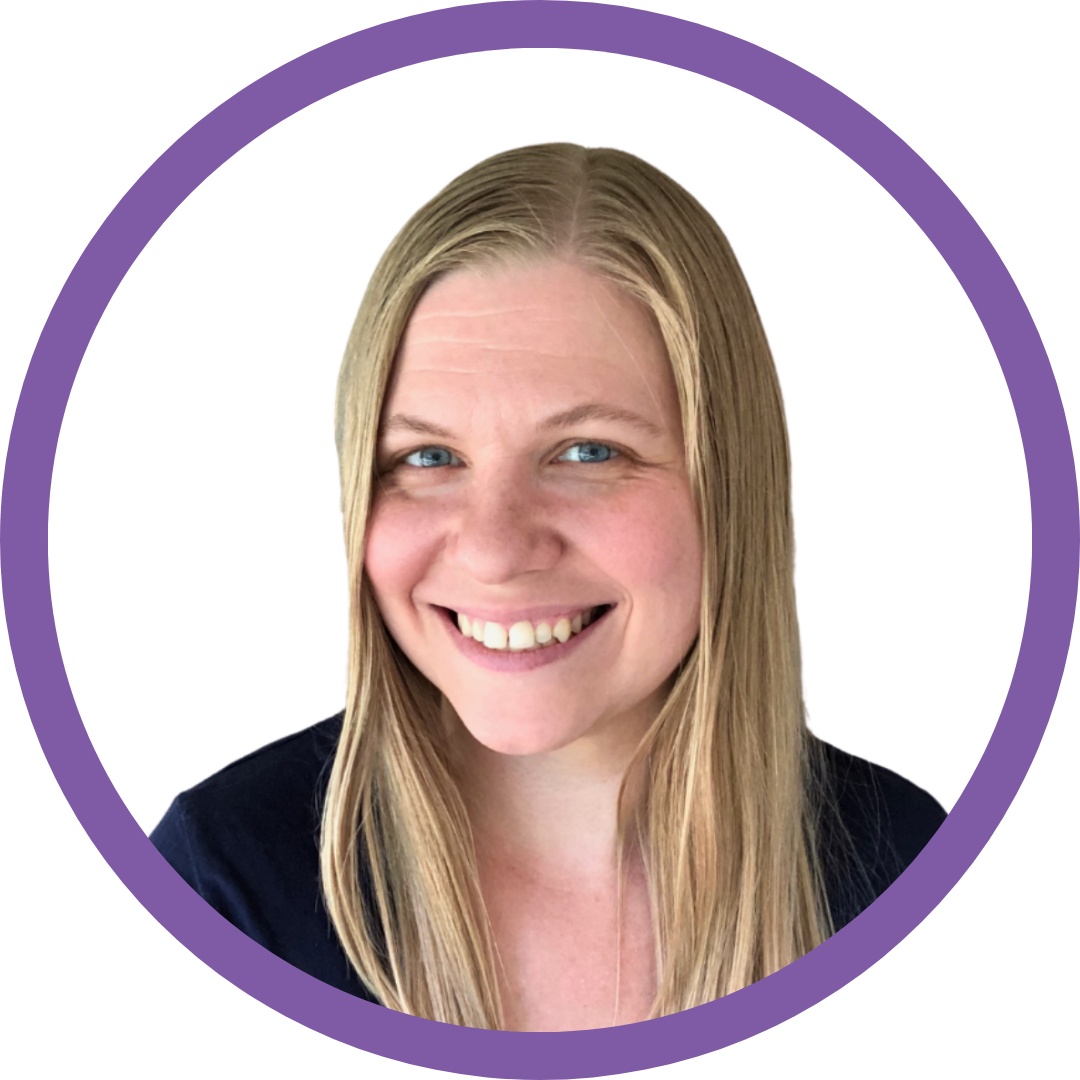 In 2017 I created my first website, RVinspiration.com. In 2018 I launched my Instagram account @RVinspiration, the popularity of which led to start my second website, RenovatedRVsForSale.com. Now I've packaged up everything I've learned about Instagram in this in-depth training so you too can grow a successful Instagram account.
What else?
Your registration to Secrets of Instagram Success includes:

Everything you need to know to grow a successful Instagram account.
Lifetime access to the video recording and presentation slides.
Ready to learn the secrets of Instagram?
Join me for Secrets of Instagram Success and discover everything you need to grow a successful Instagram account in just a few hours per month.
Secrets of Instagram Success is perfect for you if any of these describe you:
You feel like Instagram takes up too much time and wonder if it's worth the effort
You believe Instagram could help your business but feel overwhelmed at the idea of adding one more thing to your plate
Your posting is sporadic and inconsistent and you have trouble coming up with good ideas for what to post
You want to know the secret to getting thousands of genuine followers on Instagram without any spammy hacks (and without it taking all your time)
On the other hand, you might want to skip this if…
You already have 10k+ Instagram followers and are happy with the amount of time you spend on Instagram
You would not be okay with starting fresh if necessary (either by starting a new account or by revamping your current account)
Your main interest in Instagram is as a way to increase the traffic to your website (focus on SEO instead!)
You exclusively target an audience the age of Baby Boomers or older (since 90% of Instagram users are under the age of 55)
Frequently Asked Questions
Does it matter whether I already have an Instagram account?
Nope. If you don't have an account yet, that's totally fine. If you do have one, after you go through this training you might decide to give your account a makeover, or you might want to start a totally new account. On the other hand, you might already be doing many of the things I teach and be able to easily implement a few new ideas into your current approach.
How long will this take?
The training itself is around 60 minutes, followed by a 30-minute Q&A session. To implement the training, you'll need to spend some time up front creating your strategy and getting it going, but once you've created a system following the principles I teach, you (or someone you hire) should be able to manage your Instagram account in just 5-10 hours per month.
What if I don't learn anything new?
If you go through the training and feel that you didn't learn anything new or useful, let me know within 7 days and I'll give you a full refund.
I've got another question.
Ready to win at Instagram?
Join me for Secrets of Instagram Success and discover everything you need to create a wildly popular Instagram account that doesn't take all of your time.