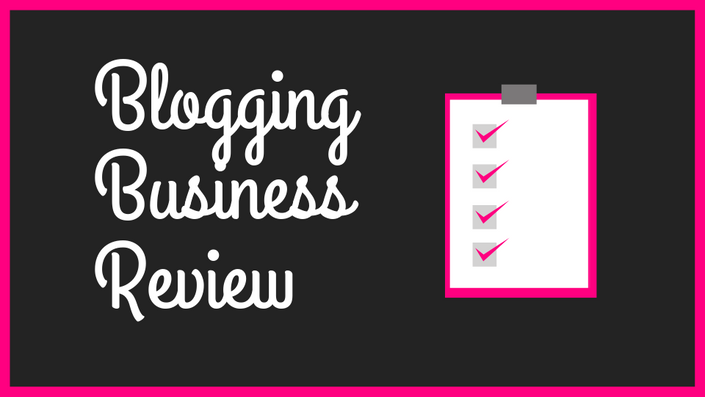 Blogging Business Review
Website & Business Review with a Personalized Plan of Action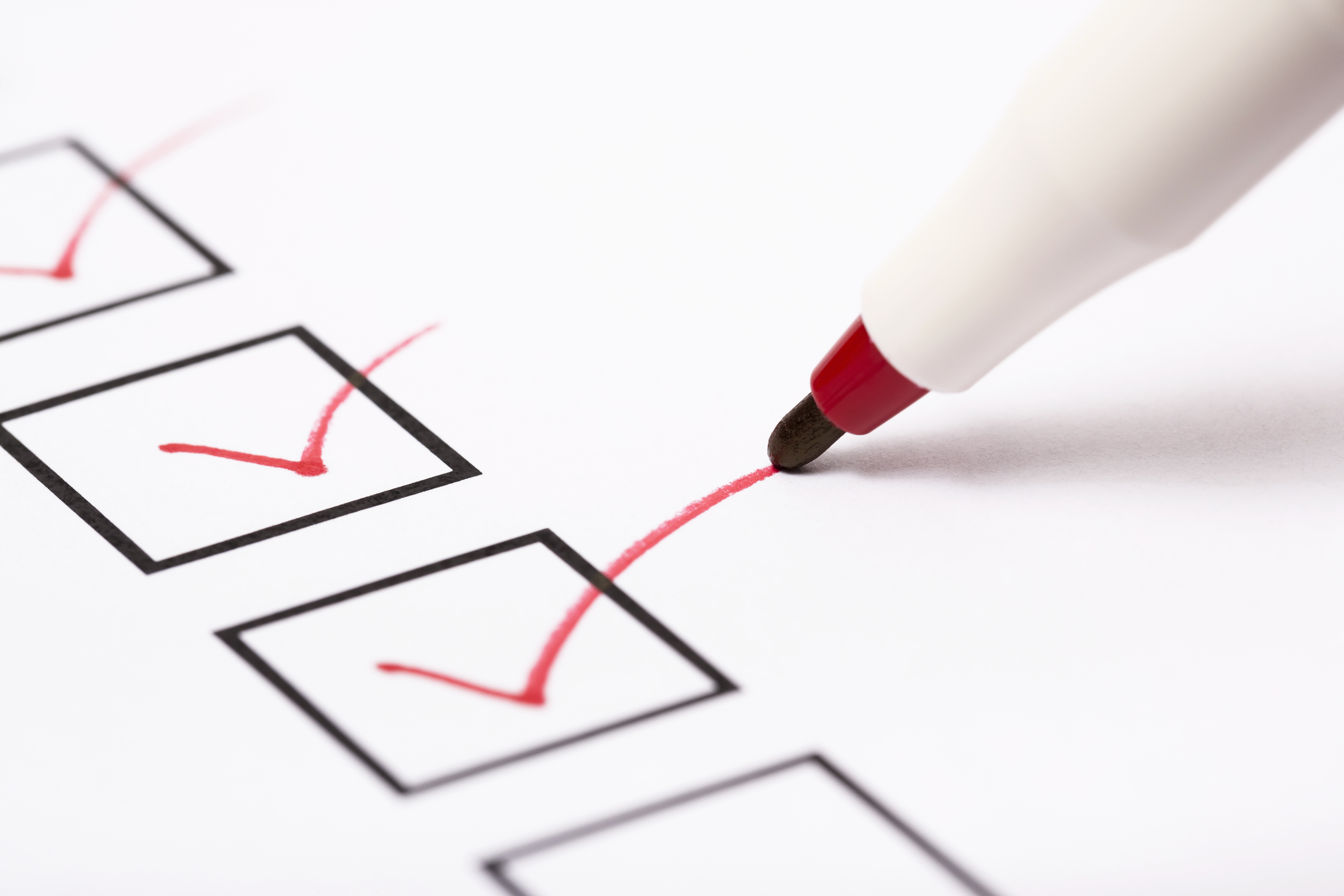 Do you ever wish someone would just tell you step-by-step how to grow your blogging or content marketing business?
That's exactly what I'm offering to do!
I will evaluate your website, content, and current strategy for marketing and monetization, and create a personalized Action Plan that you can follow-step-by step that will move you toward your business goals.
I'll also record a personal video for you in which I'll review your website and offer feedback and suggestions.
Feeling stuck or like you're constantly working but never getting anywhere? Let me give you a new perspective and fresh motivation!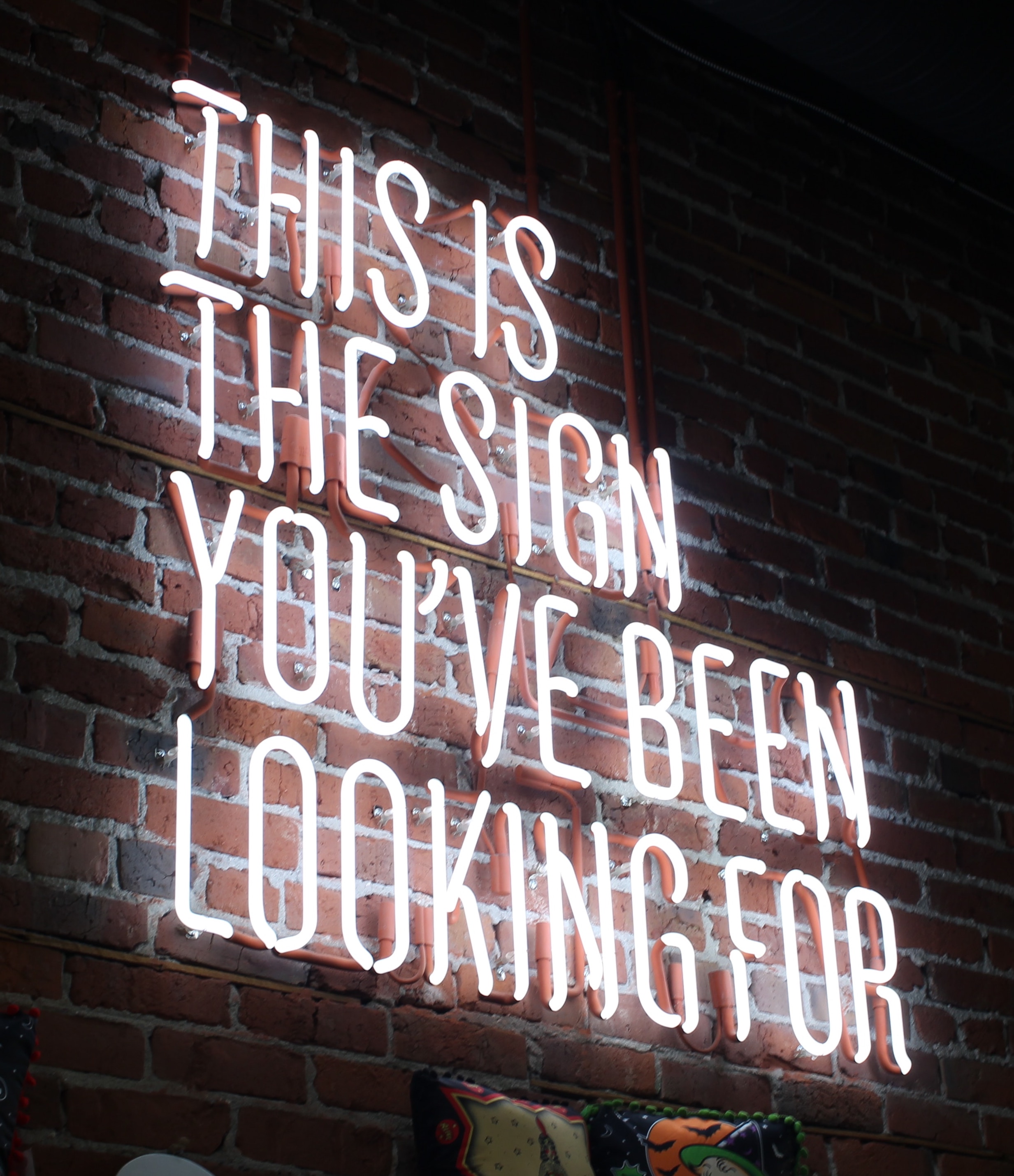 Who It's For
You're the perfect candidate for a website and business review if these describe you:
You have a blog or website where you regularly publish articles. Your website already has some content (at least 15-20 articles) and isn't "under construction."
You're wanting to earn income with your blog or website but not quite sure how, or already earning some income and trying to figure out how to increase your revenue.
You're comfortable with the technology required to manage your website (publish new articles, make minor changes to the site menu, add an email form, etc.), or good at Googling to figure out how to do those things.
You're willing to reflect, learn, grow, and make changes that will lead you to accomplishing your goals.
You're willing to put in the work necessary to create the business you want, and just need direction in knowing where to apply your efforts.
If that sounds like you, I know I can create a plan that will help you move forward!
Your Instructor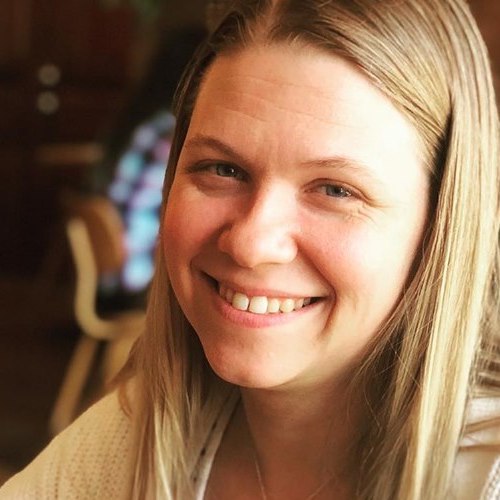 Ashley Mann started RVinspiration.com in 2017 as a way to curate and share ideas for RV living. One year later, her website income fully replaced her former teaching salary, and as of 2019, the site was receiving over 200,000 page views per month. Ashley credits much of her success with her ability to set clear goals and network with other bloggers, and she hopes to help other bloggers achieve their own goals.
Frequently Asked Questions
What do I get exactly?
After filling out a form to tell me about your website and your business, I will review your answers and send you a personalized Action Plan in PDF format with specific steps you can take to improve your website, content, and marketing, and input on your strategy for monetization. I'll also send you a video recording of me reviewing your website.
How long does the process take?
After you complete your purchase, you'll receive instructions for filling out a form to tell me about your website and business. I recommend setting aside at least 30 minutes to work on this, as the form itself is an opportunity for reflection and may include ideas you can begin implementing right away. After you submit the form, I will send you your Video Review and Action Plan within 2-4 weeks.
What is your refund policy?
I will make every effort to make sure you feel you've received the value you paid for, but if for some reason you change your mind after purchasing, I'll provide a full refund with no questions asked up to one week after your purchase. After one week, please contact me to discuss the matter further.
How detailed will my Action Plan be?
Your Action Plan will include weeks or even months worth (depending on how much time you spend working on your blog) of specific steps you can take to improve your website, content, and marketing. I'll also include steps you can take that will either lay a foundation for monetization or potentially increase your revenue, depending on how far along you are in your business journey. If you've only been blogging a few months, you may find you would benefit from another review in six months or so, after you've had a chance to implement the plan I give you and measure your results. If so, I offer a discount for future reviews.